Nonprofit Content Submissions
---
We challenge you to create content to tell your story, give your elevator pitch, and/or share an impactful story from your organization. Why should the world support your nonprofit? Get creative, pull on heartstrings, and think outside the box. Your videos can be polished, or self-made. There are several ways you can submit content for the stream, please see the three options below for detailed information. Submitted videos for both the 30-second Ad Challenge and the Nonprofit Stories & Entertainment will air on the giving day live stream May 6-7.
Specifications and Guidelines for Submissions:
Pre-recorded Content Guidelines and Specifications for 30-second Ad Challenge Submissions

Pre-recorded Content Specifications for LIVE Stream Submissions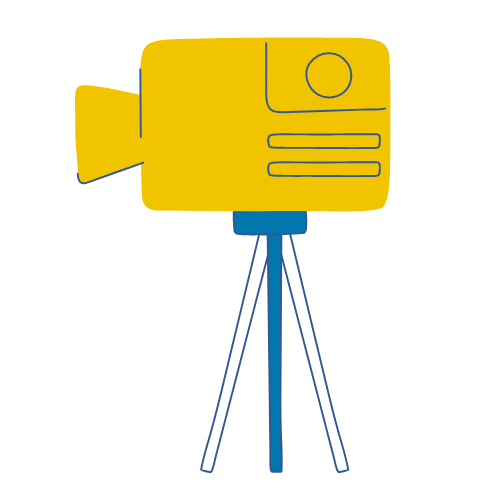 30-Second Ad Challenge
24 Giving Day participating nonprofits have submitted 30-second ads for this year's challenge. Learn a little more about these organizations by watching these great videos. Then VOTE for your favorite.
You can only vote for a specific organization 1 time. 
You can vote 1 time per day, but each vote made by you will need to be for a different organization.
Winning Videos:
1 from each tier will air on KPAX TV and social channels the first week of May
Voting Period Closed
Nonprofit Stories & Entertainment
This is your chance to shine. Your chance to share your organization's story. For these submissions, you want your content to be engaging to those who may or may not know who you are. We are looking for innovative and creative ways for you to share your organization's stories and services with our community. The possibilities are endless, but here are some ideas: A "how-to" video, a music video showcasing your organization, or a sneak peek performance.
Deadline for Submissions:
Submissions period closed
Submit
Nonprofit Hosted Live Events
Is your organization planning a virtual event for this year's giving day, May 6th or 7th? We want to hear all about it. We would love to help promote your event and give you shout-outs during the giving day live streaming event. Tell us all about the events you are hosting during this years giving day.
---
Local Marketing Opportunities