Save the Date May 2 & 3 2024.
Save the Date May 2 & 3 2024.
Thank you for helping us build stronger and more resilient Missoula & Ravalli communities! #missoulagives
Missoula and Bitterroot you are beautiful! Thank you for being part of #missoulagives
Your generosity during this time has blown us away and it embodies everything that we are as a community. Your outpouring of support warms our hearts and provides critical funds to the nonprofit sector allowing them to respond to the needs of our community.
YOU helped us raise over A MILLION DOLLARS, it will ripple out into the community coming back in spades to all of us.
Missoula Gives & Bitterroot Gives, an initiative of Missoula Community Foundation, is a 26-hour online celebration of the Missoula and Ravalli communities. It connects generous Missoulians and Bitterrooters with the causes they care about. It is a day to celebrate all that Missoula and Ravalli are and the role nonprofits play in making our community great.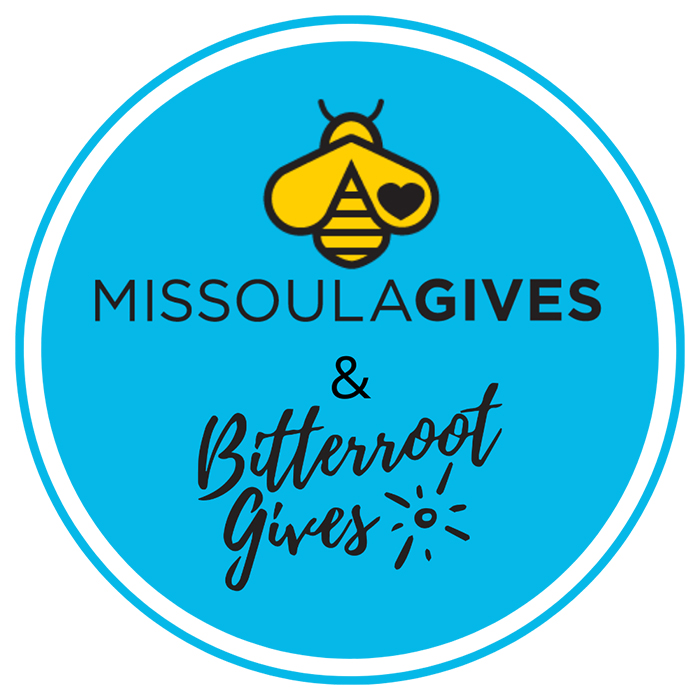 Leaderboards
Prize winners announced!
Congratulations to all Missoula Gives prize winners and a huge thanks to those who helped each organization earn them!