Thank You for supporting
Missoula Gives!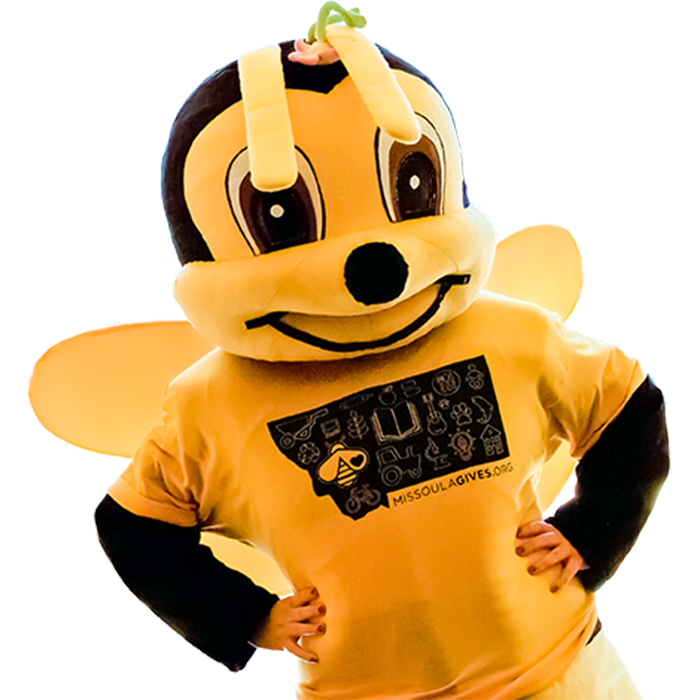 Save the Date for Missoula Gives 2019!
Missoula Gives 2019 will be taking place on May 2-May 3 this year. Be on the lookout for news from the Missoula Gives team, and keep an eye on this site for registration! Check out the "2019 Dates" page in the Menu bar for updates.
Prize Winners Announced!
Congratulations to all Missoula Gives prize winners and a huge thanks to those who helped each nonprofit earn them!
Click here to see who won.