May 4th-5th, 6pm-6pm
Be a Part of this Community-wide Giving Extravaganza!
Missoula Gives 2017 Begins in
Help these organizations participating in Missoula Gives 2017
---
About Missoula Gives 2017
Missoula Gives is a powerful and growing 24-hour, online and in-person giving event organized by the Missoula Community Foundation (MissoulaCF) to grow philanthropy in the Missoula area by connecting donors to the nonprofits that make our town so special. Our goal is to raise $300,000 from 3000 donors, and we can do it with your help!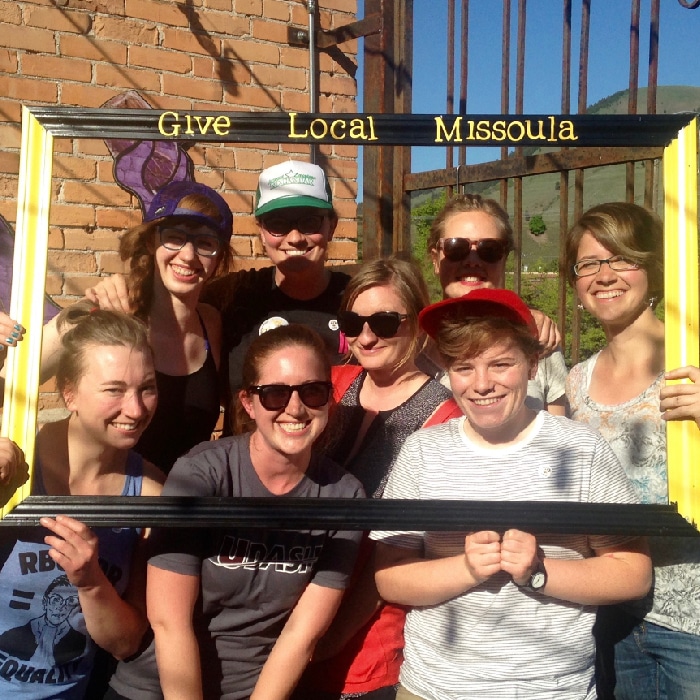 ---
---
---