Thank You for supporting
Missoula Gives!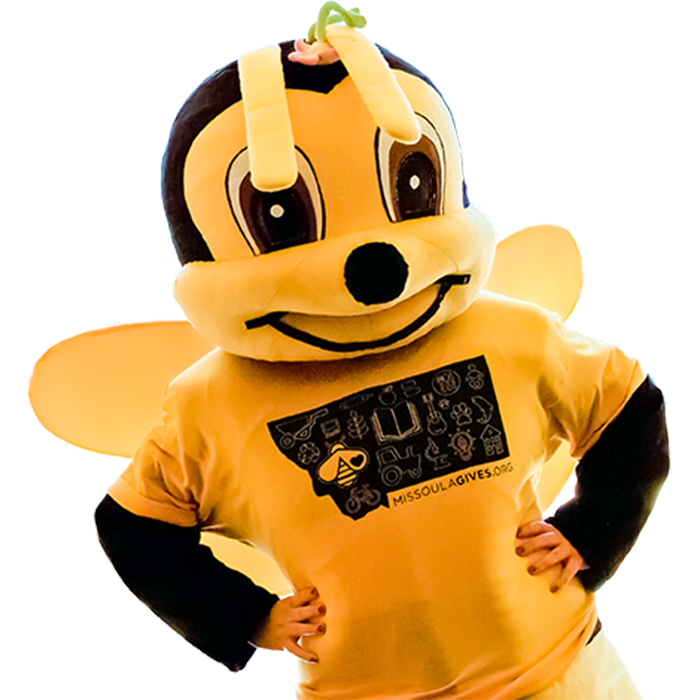 Thank you for Participating in our Community-Wide Giving Extravaganza!
Thank you for your support during Missoula Gives! Your donation goes beyond any one organization's mission, as your support celebrates the philanthropic spirit and unity of the Missoula community.
Prize Winners Announced!
Congratulations to all Missoula Gives prize winners and a huge thanks to those who helped each nonprofit earn them!
Click here to see who won.